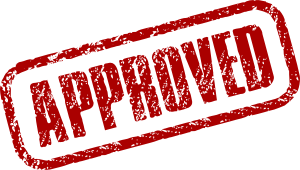 KiiiTV.com South Texas, Corpus Christi, Coastal Bend
Jeff Henry, Schlitterbahn Owner
City Council unanimously agreed Tuesday to grant a six-month extension to Schlitterbahn, allowing them to continue to qualify for millions of dollars in tax rebates.  The extension to Sept. 30 means some $117 million in rebates will go back to developers as long as the park is finished by that time. At last word, developers hope to open the park by summer, after a year of delays due to an unplanned expansion of the facility on their 550-acre plot of land on Padre Island plus Partnership challenges they are set to move forward!
Coastline Properties knows that great things come to those that are patient, things don't always go as planned and masterpieces take time.  We can't wait to see you all poolside this summer.  Have a beautiful Week!
~ The Team at Coastline Properties!