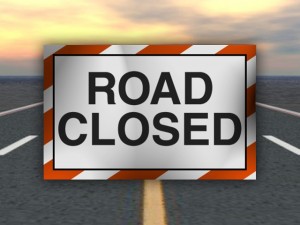 UPCOMING ROAD CLOSURES ON WHITECAP
Improvements are being made to equipment at a waste water lift station.  Existing equipment was installed in 1974 and is approaching its useful service life, resulting in multiple repairs in the past year.  The improvements will restore the structural integrity of the line, which should last approximately 50 years.
Phase 1 – Monday, July 23 for approximately 1 week
Eastbound Whitecap traffic will be reduced to one lane as the left lane between
Gypsy and Cruiser will be closed for pipe welding and site preparation.
Phase 2 – Monday, July 30 for approximately 1 week
Eastbound traffic on Whitecap will be shifted onto the westbound lanes between
Cruiser and Barataria.  Traffic will be reduced to one lane in each direction.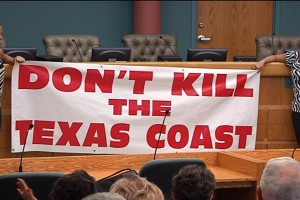 WINDSTORM INSURANCE
You may have read the various articles regarding proposed legislation from the Texas Department of Insurance to divide the fourteen coastal counties based on proximity to the Gulf.   A surcharge to all insurance rates (Windstorm, homeowner policies, automobile policies, boats and RV policies) would cost Island property owners the most, and increase in lesser increments the farther inland you go.
Right now the 14 coastal counties are treated differently than the other 240 counties in Texas.  In the other counties, wind and hail are included in their homeowner's policy.  It is only in the 14 coastal counties that we have separate windstorm and hail insurance in addition to a homeowner policy which specifically excludes wind and hail.
The other counties have their share of wild fires as well as wind and hail damage. Hurricanes are not the only potential disaster for Texas. We are all Texans and should all be treated equally. The Texas Department of Insurance should develop an equitable and reasonable statewide funding formula that does not target and discriminate against the fourteen coastal counties.
A task force has been created and our local Legislators, Representatives Todd Hunter and Senator Hinojosa are on top of this.  It is time to fix the windstorm insurance problem in Texas.
If you would like to write letters to State officials to ask for this fair and equitable funding formula, please contact our office for addresses or a sample letter.
ADDITIONAL ITEMS:
NO BOARD MEETING FOR JULY – NEXT ONE WILL BE AUGUST 28
LITTER CRITTER WILL BE IN THE POA PARKING LOT ON SATURDAY – JULY 28