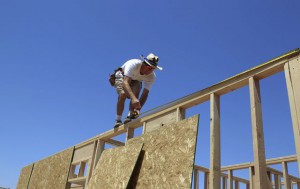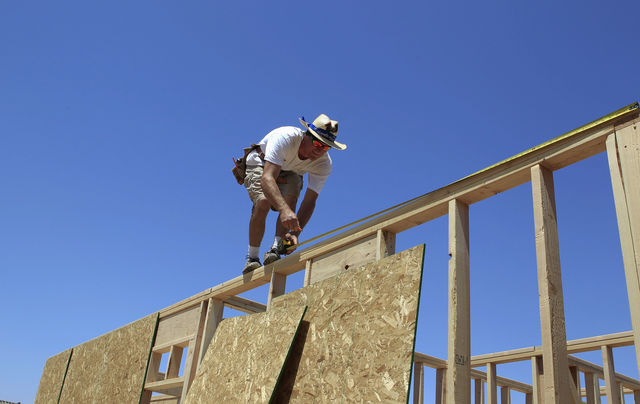 New Home UPDATE as of 7/19/2012:  As of this week there are a good number of new homes under construction going up here on North Padre Island!  New Developments relating to Schlitterbahn and the Proposed New Park Rd 22 Bridge are creating such an exciting atmosphere to be in. It's been nearly 5 years since we have seen new construction like this!!
New Construction count is as following:
WATERFRONT HOMES – 8
WATERACCESS HOMES – 55
MULTI-FAMILY PROPERTIES – 2
Dry lots are selling selling on the Island. 18 have closed since June 1, 2012: Selling between $18,500 – $28,900
Padre Island's real estate market is recovering and now bringing a new wave of buyers.
Now's the time. Don't Wait to Buy, Buy and Wait!!
Let Coastline Properties show you the BEST the Island has to offer – put our expertise and experience to work for you!!
Check us out!   Cheri Sperling, Coastline Properties